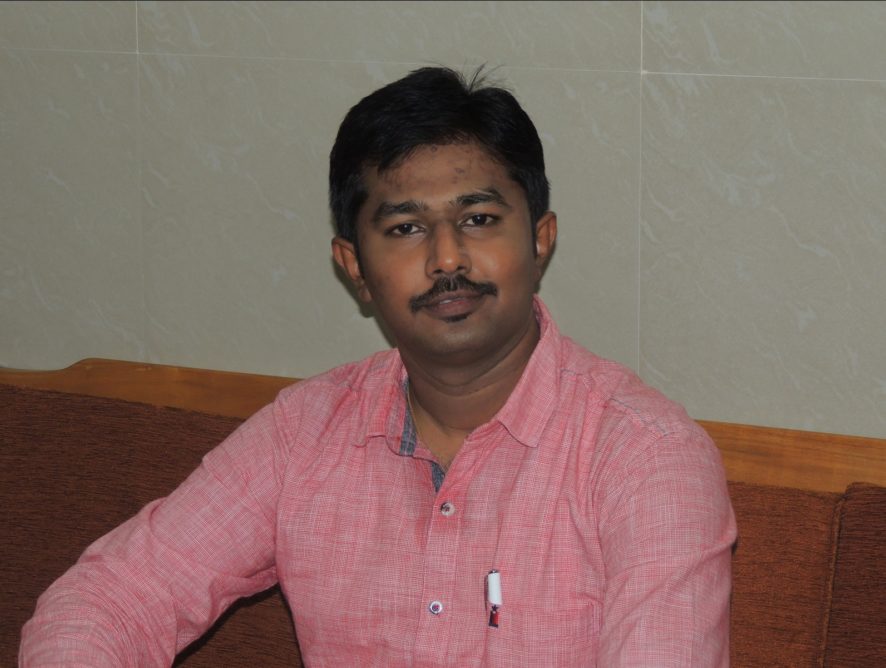 Dr. Avinash L. P.
Is born in the Yoga capital of the world Mysuru, He knows the importance of Ayurveda to the mankind and wanted to serve those who comes in seek of Ayurveda.
He did his Bachelor of Ayurveda Medicines and Surgery (BAMS) From KVG Ayurveda medical college, Sullia  Dakshina Kannada in the year 2013, Which comes under Rajiv Gandhi University for Health Sciences Bengaluru, Karnataka.
Completed PGDND (Post Graduate Diploma in Nutrition and Dietetics )from KSOU in 2014.
Experience of 7yrs in Ayurveda practise at Krishna Ayurvedalaya Mysuru where he treated hundreds of hypothyroidism cases and other life style diseases which are becoming curse to the mankind.
Currently he is the top rated Ayurveda consultant as per Google ratings in the Yoga City Mysuru. Along with medical profession actively involving in planting trees and organic farming since past 6yrs.
He is currently senior faculty of Anatomy -Ayurvesa with international yoga academy- trinetra.yoga since past 3yrs and trained many international yoga teachers in Trinetra yoga academy.
Conducting Hypothyroidism CME's for Ayurveda doctors since past few months at Krishna Ayurvedalaya.
He is also part of many CME's (Continued Medical Education ) for Ayurveda doctors where he participated as a speaker and educator on Hypothyroidism.
He is also working as a Organising Secretary of Ayush Federation Of India Mandya Branch.
He was also invited as Ayurveda resource person by many organisations . He has immense interest in Anatomy and Ayurveda, currently he stands in the top 10 yoga anatomy teachers in the nation with his unique style of teaching anatomy to the international yoga students.
He also shares his vast knowledge on Ayurveda and life style diseases along with the yoga anatomy to the students with a unique teaching style, where those who don't have basic knowledge of anatomy and Ayurveda also can be able to understand the very core concepts.